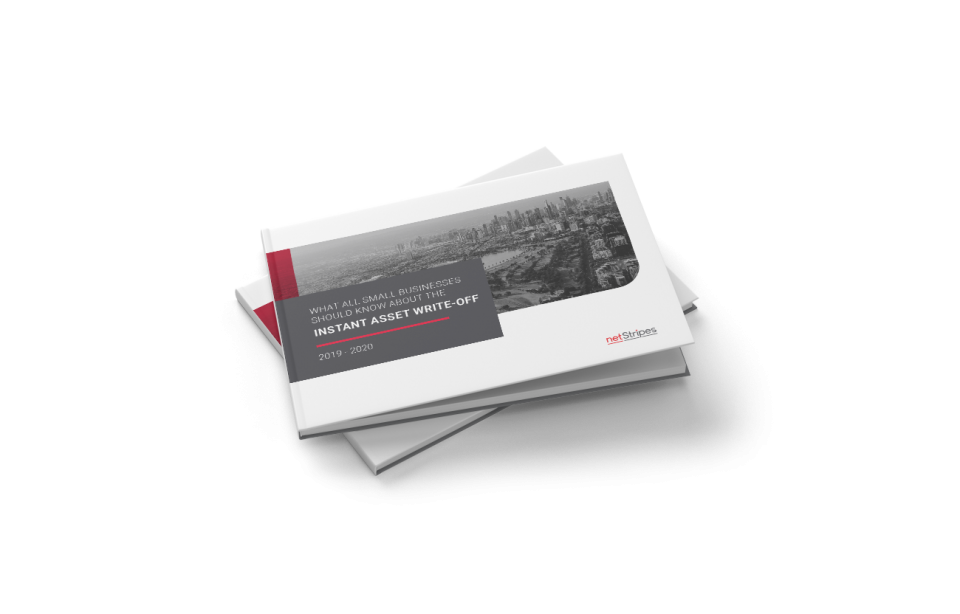 What all Small Businesses should know about the Instant Asset Write-off
Learn everything about the $30,000 Instant Asset Write-off and how it can help grow your business in today's digital landscape.
Discover the secrets to winning more leads and customers

in today's digital paradigm.
The State of the Nation 2019 outlines the parameters for a strong digital presence which will enable businesses to succeed online.
How to Build a Business from $0 to $700,000
in Under 12 Months
Based on a true experience, Dinesh reveals the underlying patterns that has helped him and other small businesses disrupt the norm and become the success stories of today.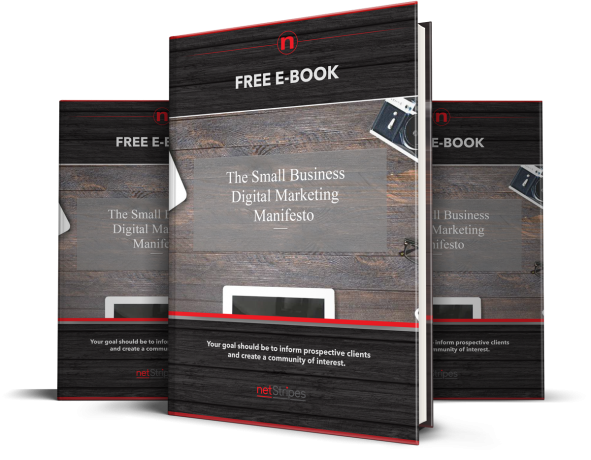 The Small Business Digital Marketing Manifesto
We have listed the essentials to help you plan and launch the right digital engagement strategy for your business.
Explore our blogs and discover impactful case studies, industry news and insightful articles on all the latest digital innovations.
As a small business owner, finances are something you're bound to be very stringent about. You are willing to spend money only if it's worth it and has an ROI on your business. While Facebook is a good social media platform for business especially for brand awareness and to bring in new leads, getting Facebook budgeting right can be tricky.
POSTED ON OCTOBER 08TH, 2019

POSTED ON AUGUST 25, 2019
POSTED ON SEPTEMBER 1, 2019
POSTED ON SEPTEMBER 9, 2019
POSTED ON SEPTEMBER 13, 2019
POSTED ON SEPTEMBER 23, 2019
POSTED ON SEPTEMBER 30, 2019
Sign up here to get the latest news, updates and special offers delivered directly to your inbox.
Subscribe to our newsletter
By clicking 'Subscribe', you agree to the Terms & Conditions stated in our Privacy Policy
NetStripes is the authorised digital specialists for Small Businesses in NSW
NetStripes' trusted and verified digital and marketing system has helped hundreds of small businesses achieve transformational business growth. A comprehensive system that includes skills training, strategy, advisory and innovative web technology to guide entrepreneurs in achieving their dreams and goals.

Level 3, 55 Pyrmont Bridge Rd, Pyrmont,
NSW 2009, Australia





Copyright © Netstripes 2019